Last updated on March 30th, 2022 at 10:36 pm
Here in this post we have come up with a collection of best fonts for designers. This collection of free fonts for designers are available for free download. Use these greatest free creative fonts to improve your projects i.e. logo projects, template design projects, video editing, print design projects.
1. Crucial – Free Sharp Serif Font
Anwar Patihan designed Crucial, a serif typeface with a pointed tip that gives each character a bold and elegant appearance.
This typeface adds boldness and elegance to your designs with its 8 weights and each weight bundled in an attractive Italic set.
2. Kamino – Free Condensed Variable Font
Kamino typeface is a changeable condensed font with rounded corners and sharp lines and angles.
Jayanth Nune designed this font, which has a form that is more traditional in nature.
It's a versatile font that works well for big headlines, advertising, athletic logos, and more!
3.Agrem Free Font
4.Deserta Free Font
5.Moonk Free Font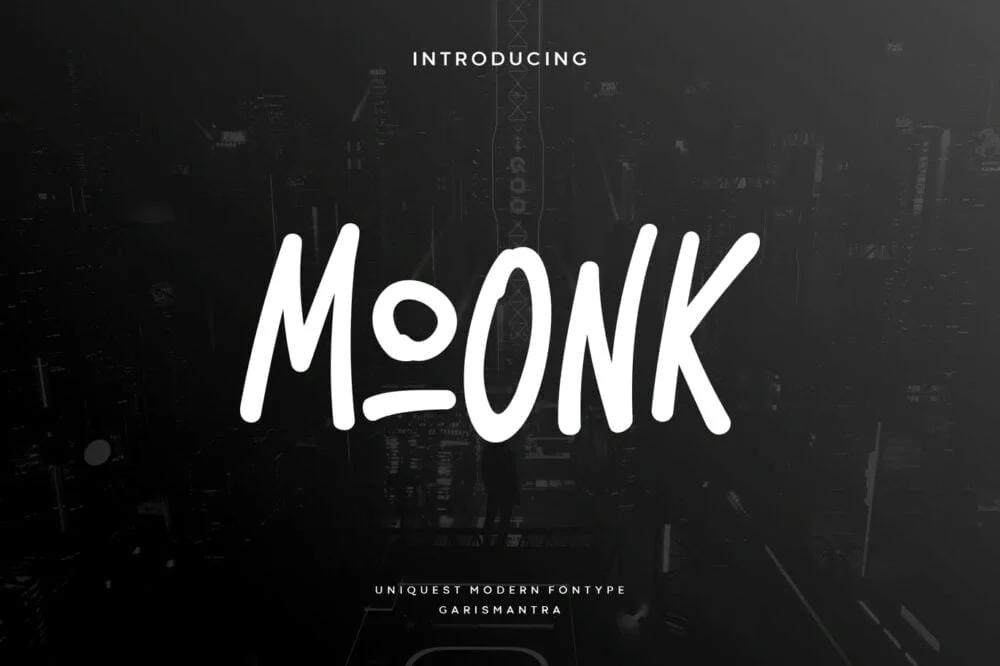 6.Liquid Pixel Free Font
7.Madre Rose Free Font
8.Vensfolk Classic Modern Free Font
9.Modern Chic Stylish Free Font
10.Natural Script Free Font
11.Pisang Goreng Free Font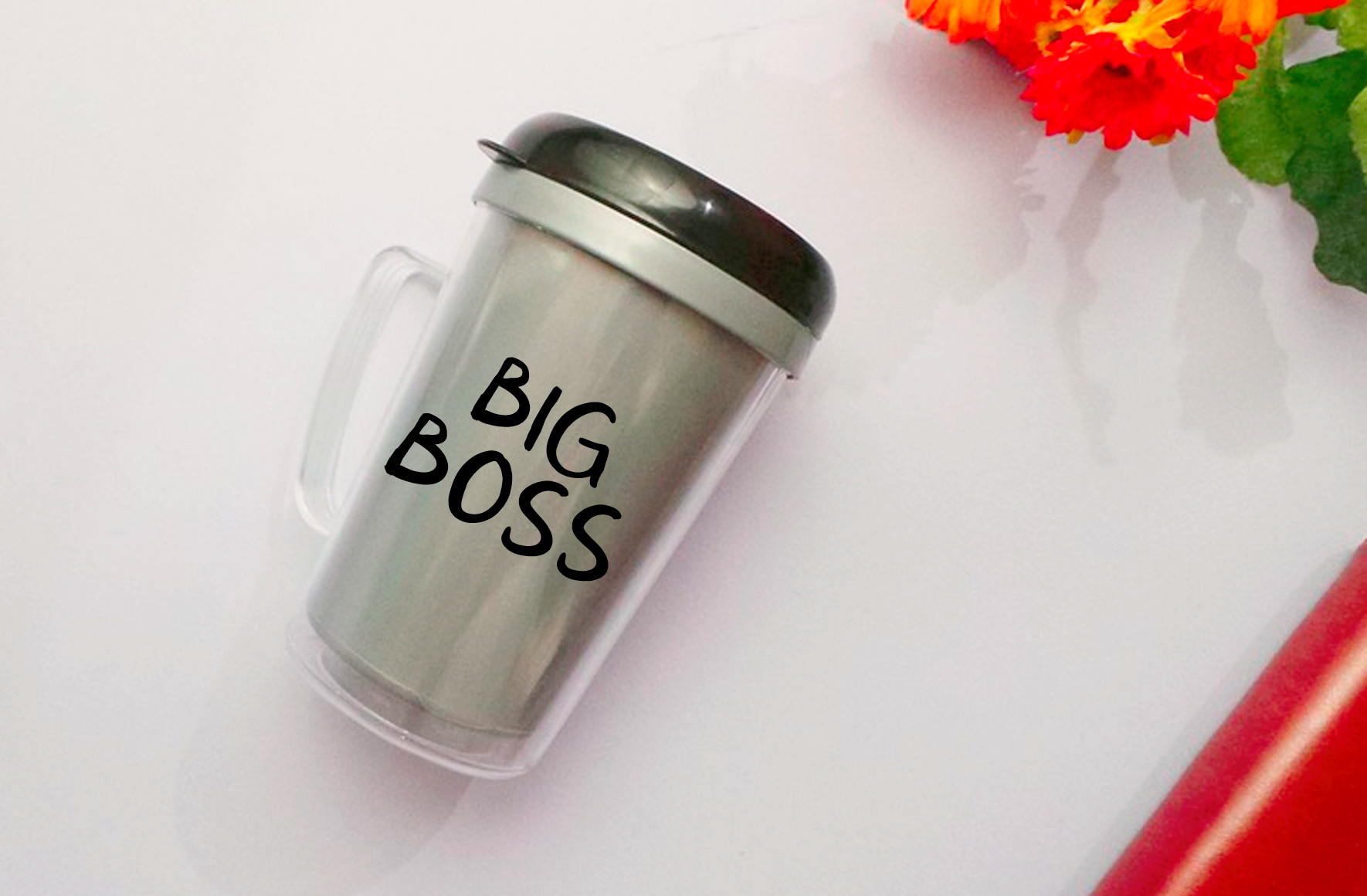 12.Classic Display Serif Free Font
13.Harshita Signature Free Font
14.Ladi – Free Typeface
15.Obituary Decorative Gothic – Free Font
16.MADE Evolve Sans
17.Soul Maze – Free Font
18.Brilliant Signature Typeface
19.Scratchy Erratic Handwritten
20.Louis Felligri Thin – Free Display Serif Font
21.Lagosi – Free Pointed Serif Font
22.Yolan Unique Font
23.Plena – Free Modern Sans Serif Font
24.Baskvrl Club – Display Serif Font
25.Slivky – Free Rounded Sans Serif Font
26.Cymbria – Free Vintage Typeface
27.Printvetica – Free Retro Letraset Typeface