Last updated on April 13th, 2022 at 09:27 pm
Hello there, designers! Graphic designers may use these 21 new free serif fonts for graphic designers to create long paragraphs for newspapers, magazines, posters, and books.
Typography is becoming increasingly crucial in today's web design.
Finding the best free serif fonts might be tricky.
The internet is awash in serif typefaces, some of which aren't so great, and navigating through a plethora of websites and platforms to find the font you're looking for can take a long time and effort.
That's why we've done the legwork for you and put together this thorough list of the finest free serif fonts available.
Choosing a professional font is an important component of making any design look more professional.
Costly fonts aren't necessary to achieve the same level of professionalism, of course.
If you can't afford to spend money on expensive serif fonts, you can always use one of the thousands of free serif fonts to make your projects seem great. This collection includes the greatest free serif fonts for any design project.
21 New Free Serif Fonts for Graphic Designers
1. Balkind – Ornamental Serif Fonts For Graphic Deisgners
2. Casanova Serif Display Free Fonts For Graphic Deigners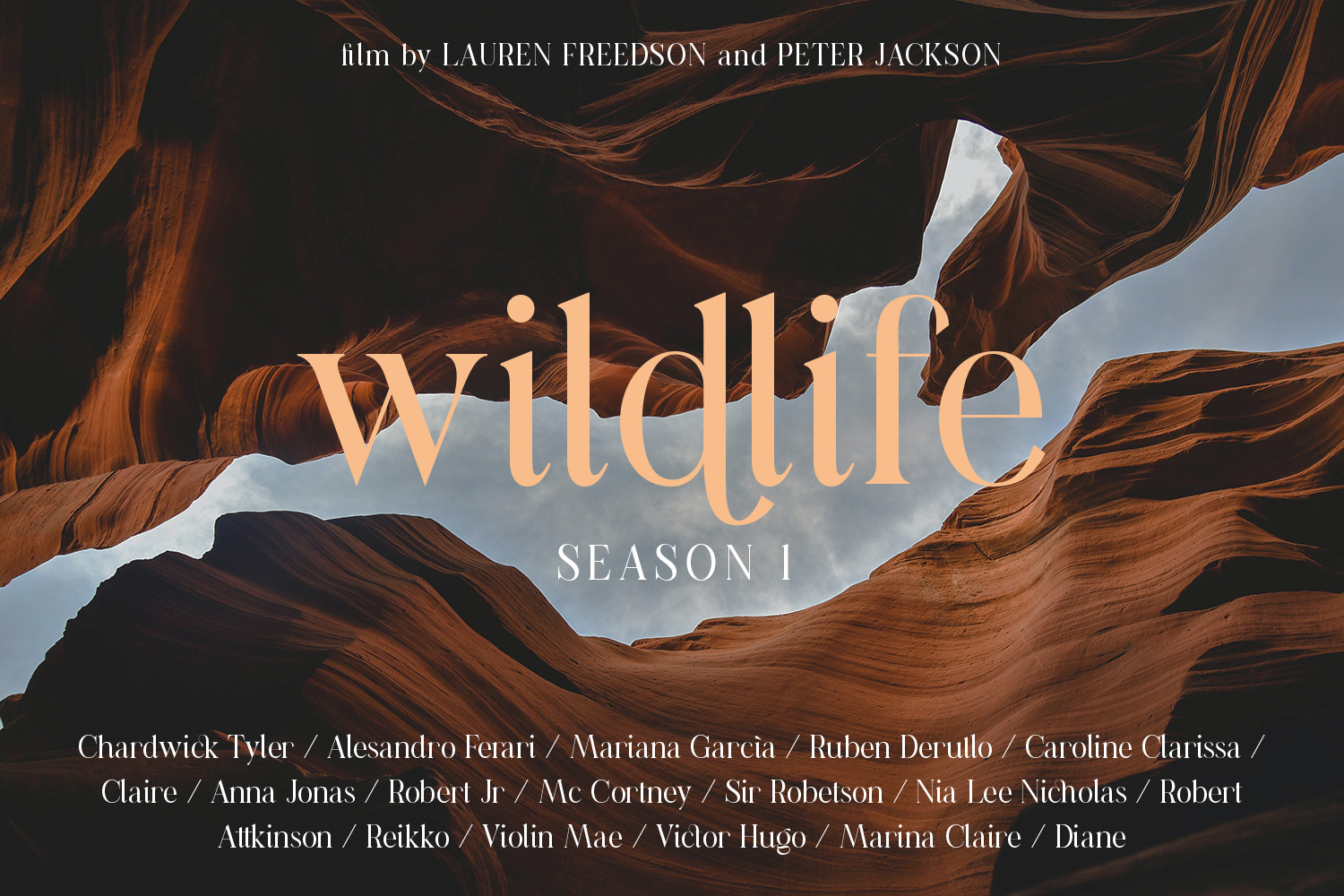 3. Devitos – Free Elegant Serif Fonts For Graphic Deigners
4. Montgrove – Ligature Serif Fonts For Graphic Designers
5. Margaret – Free Serif Fonts For Graphic Designers
6. Derau – Free SVG Serif Font
7. Ilyas – Free Serif
8. Coldiac – Luxury Serif Font (Free Download)
9. Quinlliyk Retro Serif
10. Lovelyn Font
11. Hatcher Typeface
12.Qene-G – Free Serif Font
13. Fornire Light – Free Serif Font
14. MADE Canvas
15.Henrik – Free Textured Sans Serif Font
16. Gabton Malgora Typeface
17. Narifah Modern Serif Font
18. Christmas – Free Festive Serif Font
19. Fligen – Stylish Serif
20. Gretha – Free Display Serif Font
21. Wakile Stylish Serif Font